Check out what our patients say about Welcome to Dr. Jathin's Vascular &
Varicose Vein Center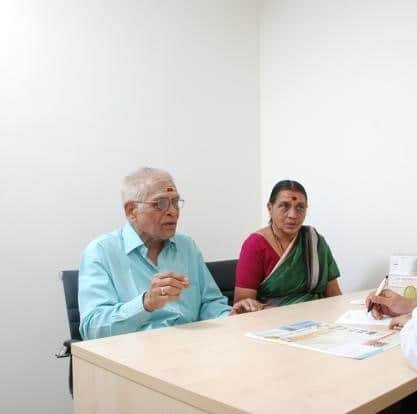 "I came to Mumbai for my wife's treatment, i searched for good doctor for her leg pain met many doctors, then my nephew in Dubai helped me in finding a doctor on Google , we met dr. Jathin in Lilavati hospital. jathin sir is simply great, Within a week my wife's leg became normal."
"Very happy with the treatment. Thanks to all the nursing staff and Dr. Jathin. Dr. Jathin was very nice in explaining everything to us. Special thanks to the insurance team for making is very smooth."
"Life changing experience. Not only my legs look better , they feel so much better. The cramps , swelling and heaviness are all gone . Thank you Dr. Jathin sir. Thank you Nikil and Rohan for getting me the appointment with Dr. Jathin"
"Very professional team. I felt very confident going into the procedure and was so pleased with the results. I Highly recommend Dr. Jathin and his team."
Get One Step Ahead Of Disease
With Dr. Jathin's expertise of treating varied varicose veins, you can stay one step ahead of the disease.