Dr. Jathin's - Best Varicose Veins & Vascular Surgeon in Mumbai, India
We'll Ensure You Have Healthy Legs
We have treated patients with varied degree of varicose veins with the same amount of utmost care.
We have very highly qualified experts who provide highest quality treatment using advanced technology, which helps patients to recover faster.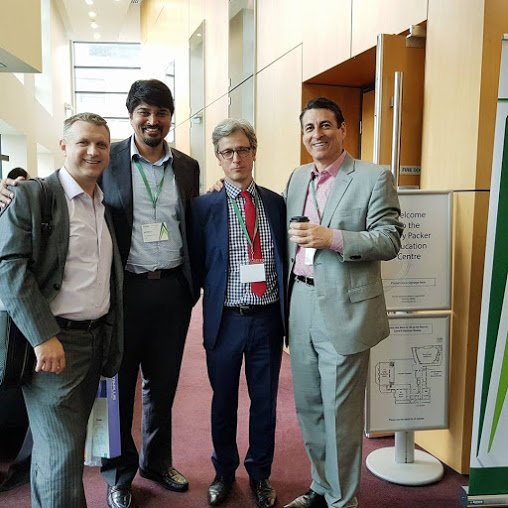 Book an appointment to get all your questions answered.
Varicose veins treatment
Peripheral Vascular disease
DVT : suction thrombectomy & thrombolysis
302-A, 3rd Floor, Samrock Apts, Juhu Lane, C.D. Barfiwala Road, Above Gurukrupa Diagnostic Center, Opp. Syndicate Bank, Andheri (W), Mumbai – 400 058
To get rid of all your veins problems, you can call us or fill a form from our website to book the appointment.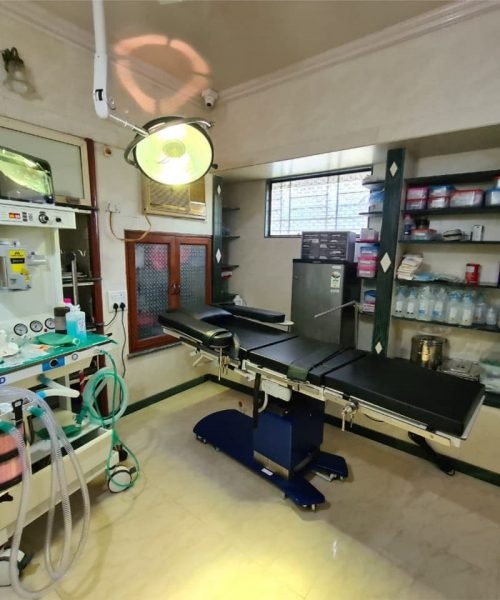 We Employ Latest Research Technology
We use advanced technology like Vascular Veins Spider Veins Removal Diode Laser Machine which helps patients to have a very smooth surgery.
Using advanced technology helps patients in pain relief, increased mobility, better sleep at night, etc.
"Varicose veins are enlarged, swollen, and twisting veins, often appearing blue or dark purple. To provide holistic solution to all kinds of varicose veins, we strive hard to the best of our ability."
Dr. Jathin,
(Dr. Jathin's Vascular & Varicose Vein Center)
Get your veins diagnosed properly. Get your medical questions or concerns from a leading expert with state of the art medical facilities.
Peripheral Vascular disease
DVT : suction thrombectomy & thrombolysis
Solid track record of handling different kinds of veins treatment
Reliability and dependability in handling complex cases
Total transparency
We have treated many patients in last more than two decades, here are some sharing their experience with us.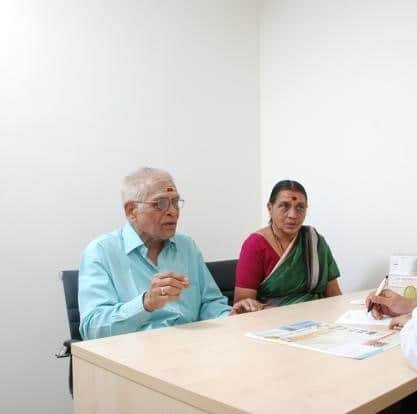 "I came to Mumbai for my wife's treatment, i searched for good doctor for her leg pain met many doctors, then my nephew in Dubai helped me in finding a doctor on Google , we met dr. Jathin in Lilavati hospital. jathin sir is simply great, Within a week my wife's leg became normal."
"Very happy with the treatment. Thanks to all the nursing staff and Dr. Jathin. Dr. Jathin was very nice in explaining everything to us. Special thanks to the insurance team for making is very smooth."
"Life changing experience. Not only my legs look better , they feel so much better. The cramps , swelling and heaviness are all gone . Thank you Dr. Jathin sir. Thank you Nikil and Rohan for getting me the appointment with Dr. Jathin"
"Very professional team. I felt very confident going into the procedure and was so pleased with the results. I Highly recommend Dr. Jathin and his team."
Dr Jathin's Treatment Results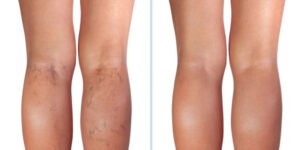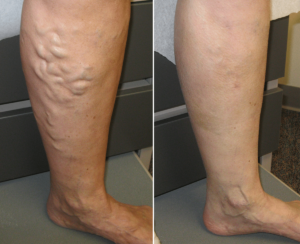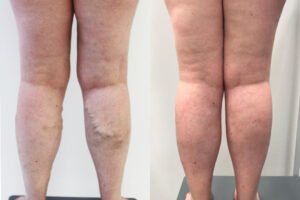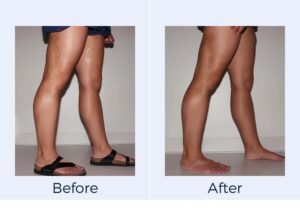 Get One Step Ahead Of Disease
With Dr. Jathin's expertise of treating varied varicose veins, you can stay one step ahead of the disease.