Peripheral arterial disease
Peripheral arterial disease ("PAD") is a progressive and usually debilitating ailment that causes blood flow to the legs, arms, or head to become blocked.
The most common symptoms of PAD are difficulty walking, chest pain, shortness of breath, fatigue, numbness, or tingling in the hands or feet.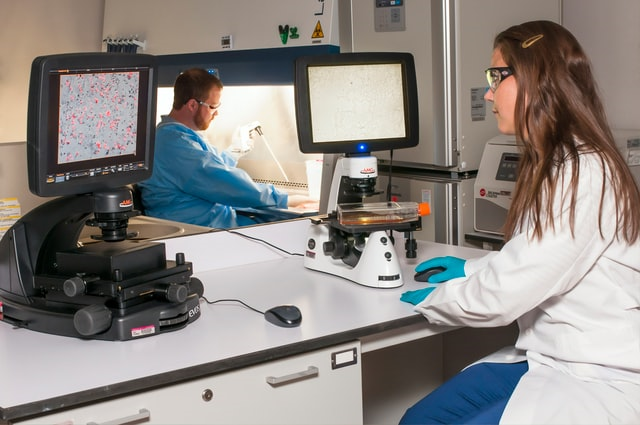 PAD leads to a gradually worsening of an individual's physical ability as time progresses. It is typically treated with medications and invasive medical procedures.
Although there are 10 million Americans with PAD, it is more prevalent among men than women and increases as we get older.
PAD Risk Factors
Although the risk factors for developing peripheral artery disease vary, some of the most common are:
1. Having a family history of the disease.
2. Being middle-aged or older.
3. Having a high body-mass index (BMI).
4. The so-called "idiopathic" form, which is thought to be without any particular cause or causes in most people and may affect women more than men.
Diabetes and PAD
There is a close relationship between diabetes and PAD. It is the leading cause of lower-extremity amputations and deaths.
PAD often starts as mild claudication which progresses to the rest of the body. A patient with mild claudication may have no symptoms but is at risk for having their foot or ankle amputated if not treated promptly.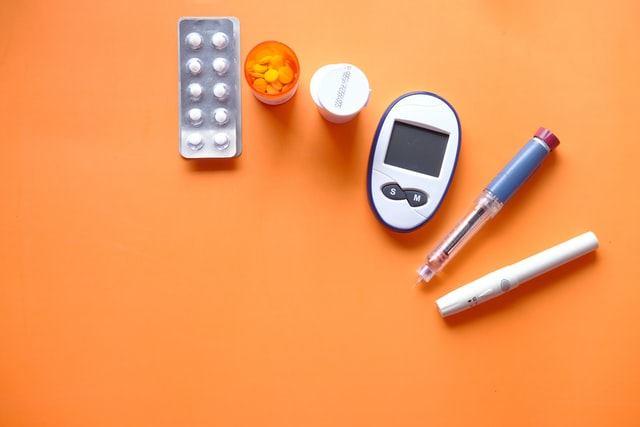 This condition can progress to gangrene, which causes necrosis and tissue death in the tissue surrounding arteries that feed blood to the legs, feet, arms, hands, and face. In severe cases, this can lead to death from shock or infection within weeks or months of diagnosis.
How to Recognize the Symptoms of a Leg Attack
Peripheral arterial disease or PAD is a condition where the arteries that carry blood away from the heart become blocked, causing pain and numbness in your leg. When this happens, it can be hard to tell if you're suffering from a leg attack. Here's how to recognize when a leg attack is due to PAD.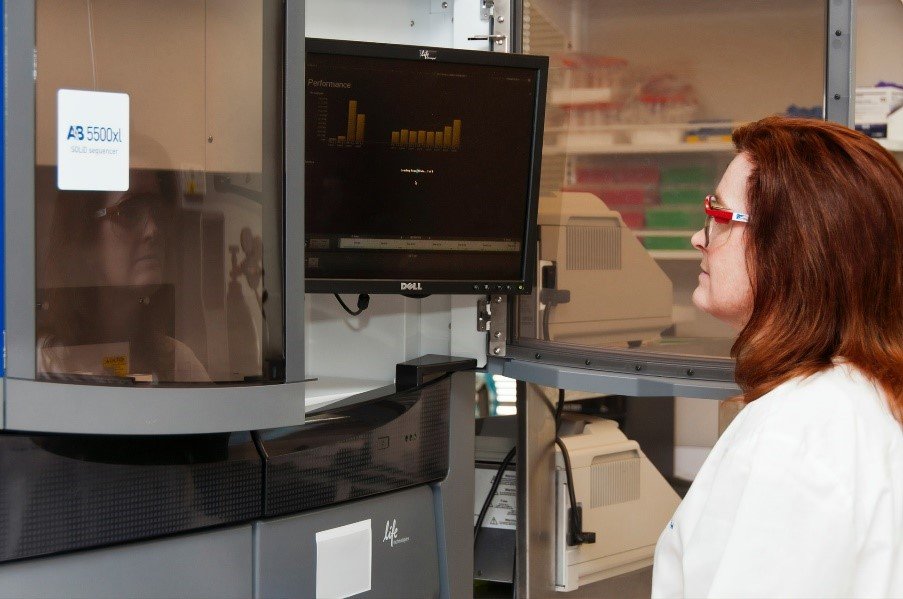 Symptoms of a Leg Attack due to Peripheral Arterial Disease
– Pain in the calf or thigh and/or numbness in the lower legs
– Unusual fatigue
– Dyspnea
– Constriction of the chest
-What Are the Dangers?
PAD is also known as chronic atherosclerotic peripheral vascular disease and is a condition that affects the arteries of the body. They are narrowed or blocked and can cut off the blood flow to parts of the body.
Peripheral arterial disease (PAD) is a condition that affects the arteries of the body by narrowing them or by blocking them. It can cut off the blood flow to parts of your body, leading to pain, fatigue, dizziness, and even death.
PAD occurs when atherosclerotic plaques build up on your artery walls, which restrict blood from flowing through. This happens most often in people over age 50 who are at risk for heart disease or high cholesterol levels.
Peripheral Arterial Disease Symptoms You Need to Know
Peripheral Arterial Disease is a condition that occurs when the arteries within the body's branches of the peripheral blood system are narrowed or blocked.
PAD is a cardiovascular disease that can lead to heart attacks, strokes, or permanent damage, and disability. It affects men and women of all ages but is more prevalent among older people.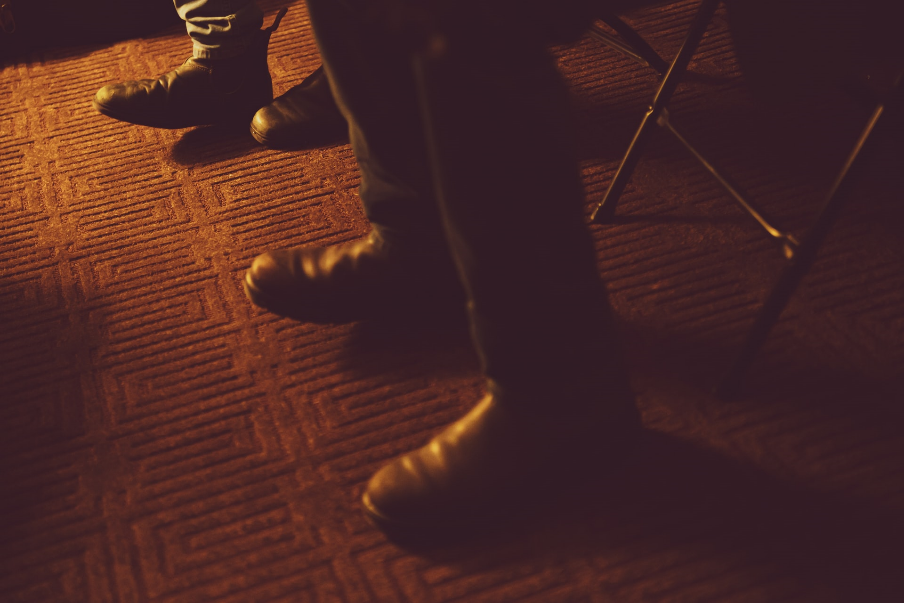 Symptoms vary depending on how much of the blood circulation in your body has been impaired. Symptoms may include Paleness, pain in any part of your body, numbness or coldness in your hands and feet, tingling sensations in your fingers and toes, weakness in your muscles, difficulty breathing (dyspnea), abdominal pain, dizziness, or fainting spells.
Peripheral Arterial Disease is a condition where the arteries that supply blood to your limbs are narrowed or blocked. The main treatment for this condition is a surgical procedure that involves bypassing the narrowed artery with an artery from another part of your body.